Mint
The MonstroCities is 8,000 generative Monsters residing in four, 2000 population element-based civilizations.
Each monster is their very own voxel character playable in The Sandbox, our metaverse partner!
CONNECT WALLET TO VIEW STATS
Welcome to
The Monstro-verse
Your monster will mint as a 3D render and moveable voxel playable in our game in The Sandbox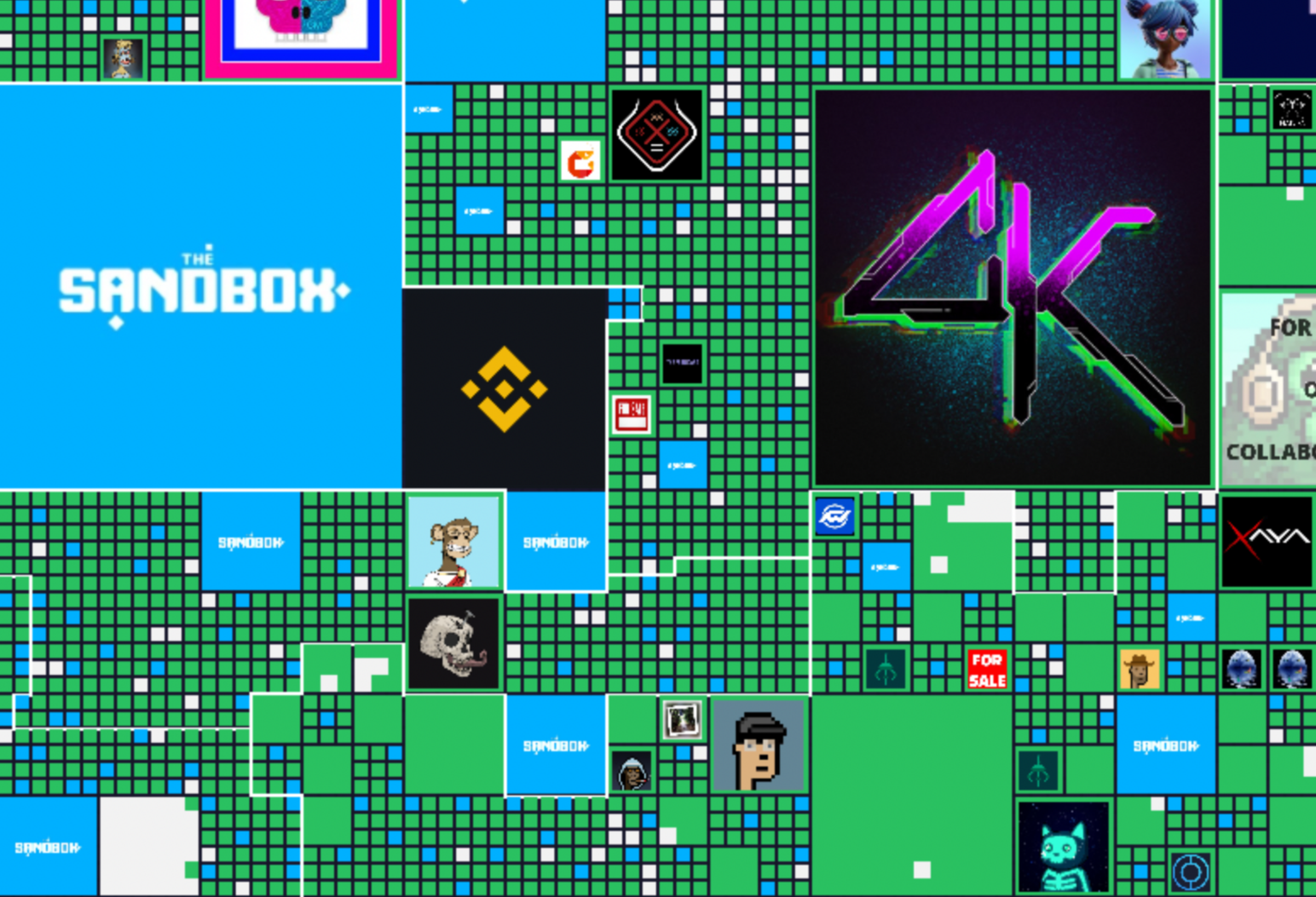 Official Sandbox Partner
Welcome to MonstroCities! As a community, we are building a massive world in The Sandbox to create an immersive MMO experience as your monster avatars.

Continue the competition between species in real time and across cities as your monster and win real rewards!
Roadmap
Establish Key Metaverse Partnerships
Acquired a Sandbox 6x6 as an official partner, Partnered with Landvault
Minter Rewards Announced
First 3,000 mints receive Legendary Gold Sword and all monsters can mint a mount based on their species
Initiate MonsterDAO
Four proposals considered and voted on to-date.
View DAO
Voxel Relaunch
Partnered with Arqonix to develop 8,000 high-end, fully functioning sandbox
Launch Avatars in The Sandbox
The Monstrocities is now fully playable in The Sandbox as avatars! Check out the video below on how to equip your monster:
Release official game trailer
Launch Game in The Sandbox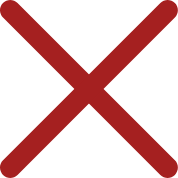 Core Team
The MonstroCities team consists of creatives, developers, and blockchain enthusiasts. We have been in the game since 2016 and have learned a thing or two over the years. While we are the creators behind MonstroCities, you are all the owners. Together, we can make a compelling and interactive play-to-earn game!
Partners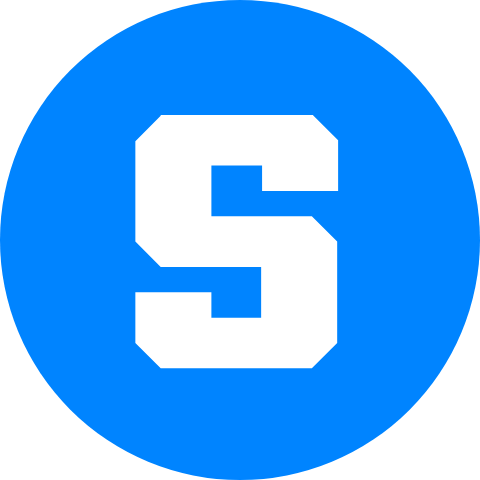 Sandbox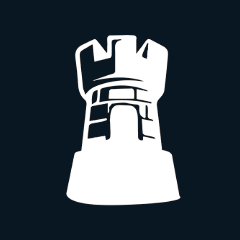 Land Vault
Arqonix